Pancakes are usually considered a special breakfast in this house. They are a treat reserved for lazy weekend mornings when it doesn't matter if a drip of batter spills down your t-shirt, and there is all the time in the world to procrastinate on washing the pile of dishes in the sink. These simple banana pancakes present an overwhelming exception to this rule however. Made from just five quick real food ingredients, they can be whipped up and plopped on a plate in a jiffy, or even made ahead for the grabbing on-the-go mornings. Created without large amounts of messy flours or easily-spilled sugar, they are a true joy to make and taste just as sweet--even on weekdays.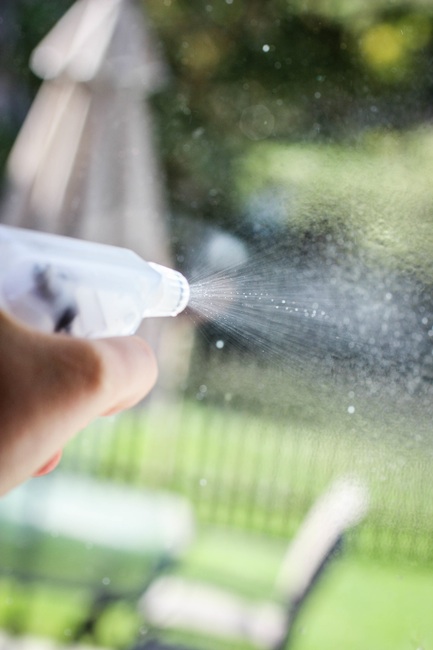 I have to be honest about my initial feelings on this recipe: when I first heard about it I was completely skeptical. Bananas + Eggs = Pancakes? It's not a very convincing equation. Something about it just doesn't add up. It's almost like people who tell you enthusiastically that carob tastes "just like chocolate" or that the raw kale stalk they are munching on is "totally delicious." They are statements you really want to believe, but that aren't quite true. Yet after several people recommended this "paleo" banana pancake, I had to try it out.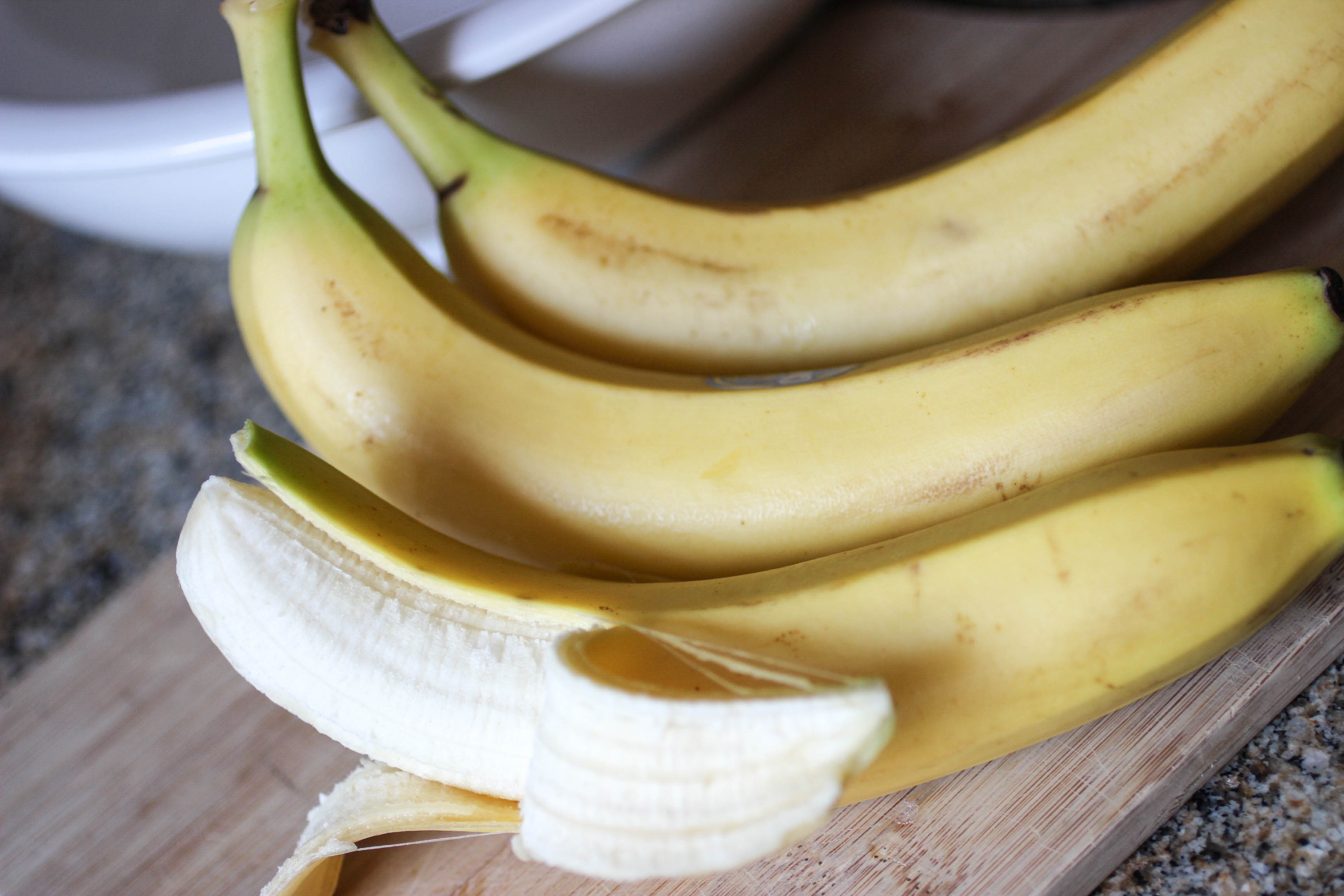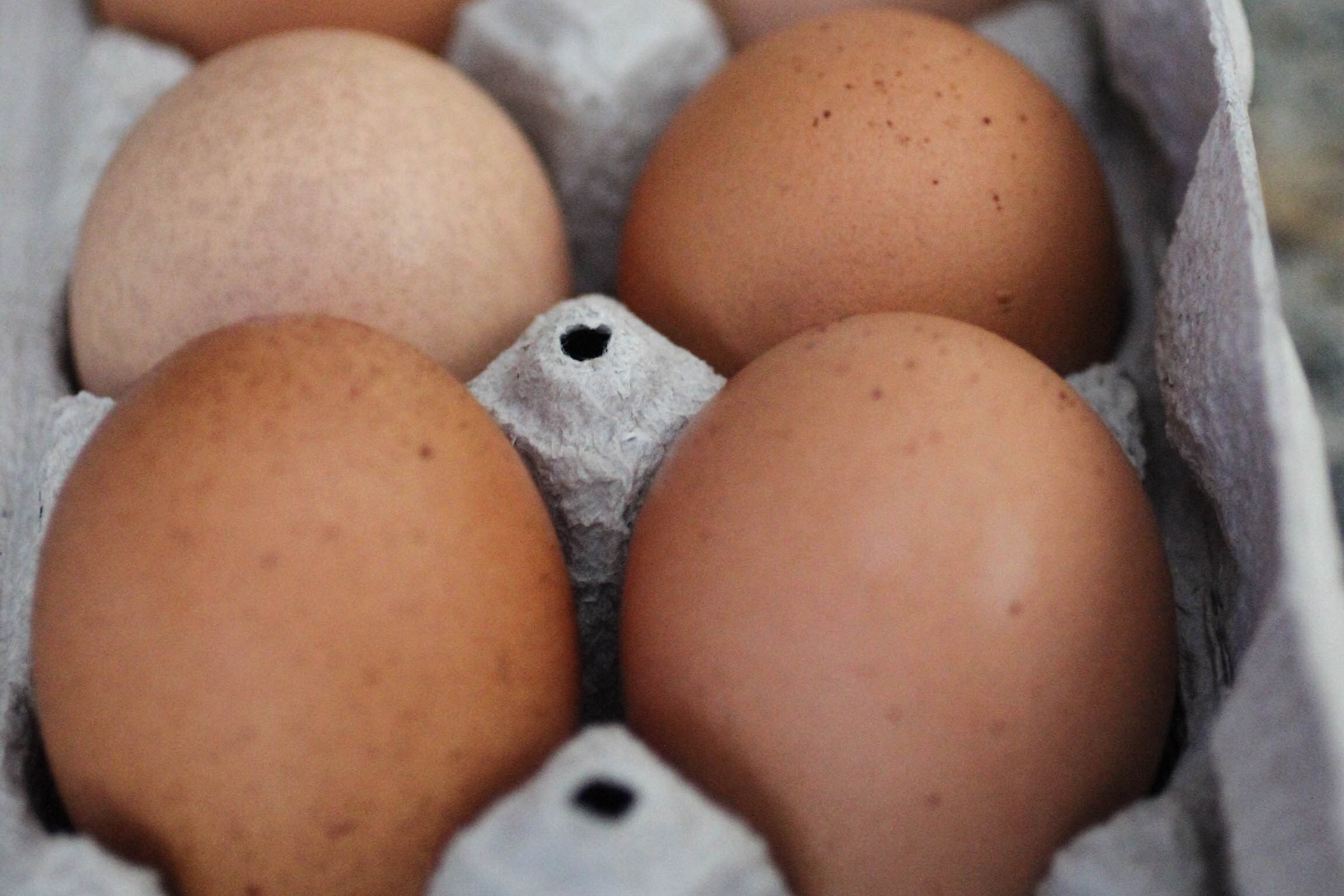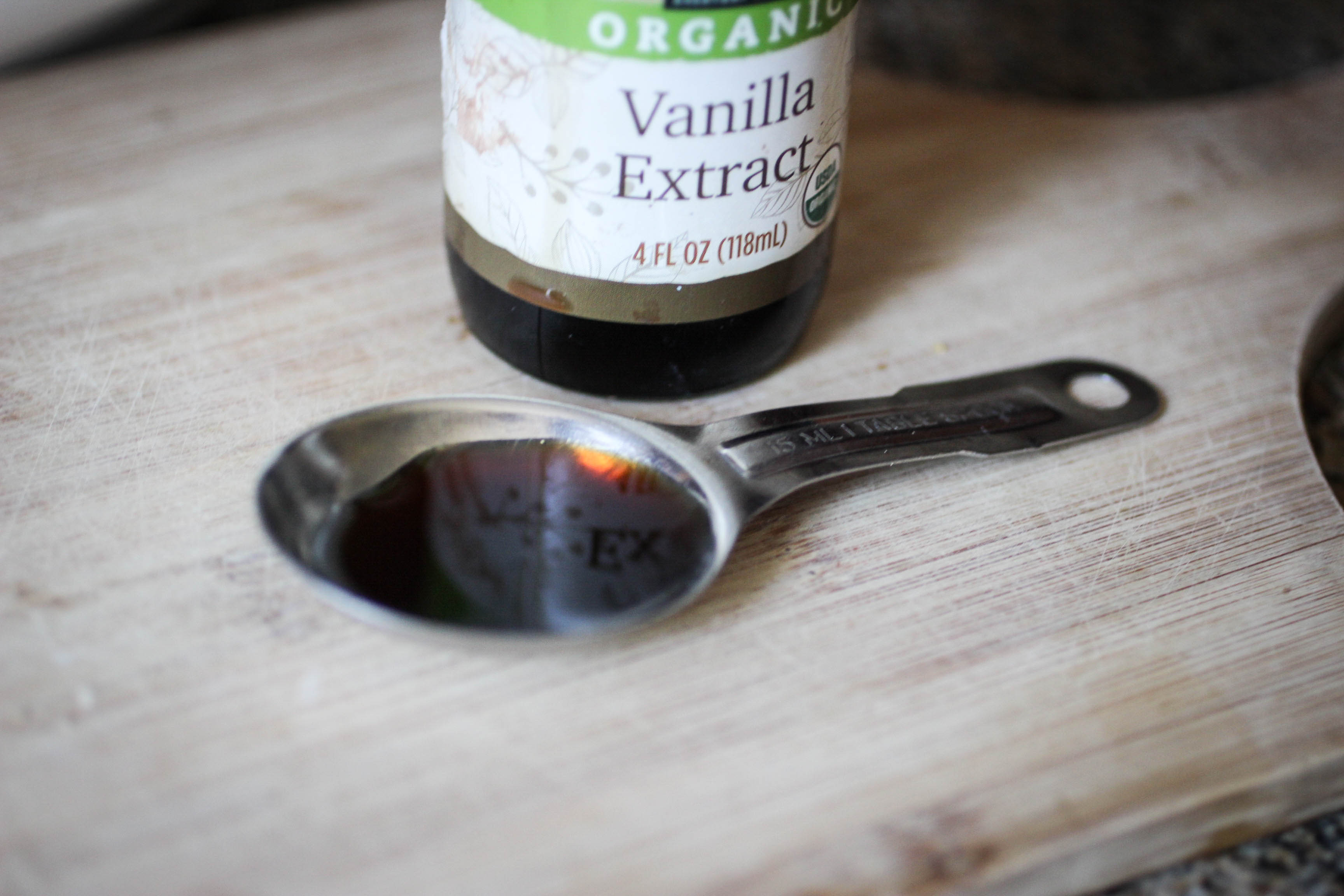 Much to my amazement, pan fried banana and egg batter is actually incredibly delicious and turns out to be very pancake-esque! The batter is just sweet enough, and the texture is perfectly spongy and sink-your-teeth-in satisfying. So while they may not be exactly like the good old wheat flour pancake, for something quick and grain-free, these bananacakes come mighty close. One of the very best surprises about these grain-free pancakes is that they are not too intensely banana-y tasting. I even gave them to one of our resident Radiant Life banana-skeptics to test it out (it's true that there are people out there that do not like bananas by the way- a mystery if you ask me). The stack of banana pancakes was gobbled down almost instantly and finished with a childlike smile of delight. Success!
Bananacakes: Coconut Flour Banana Pancakes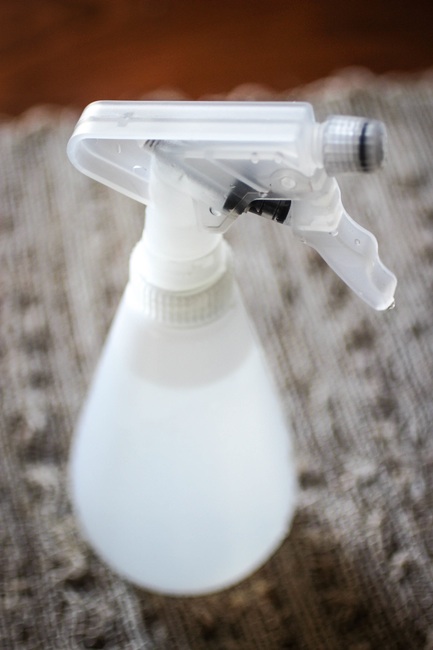 By Kayla- Radiant Life
Ingredients
3 ripe bananas
3 eggs, pastured preferred
1 tablespoon pure vanilla extract
1 tablespoon cinnamon
2 tablespoons coconut flour
Directions
In small bowl mash bananas until smooth. Set aside.
In a medium size bowl whisk together eggs, vanilla extract and cinnamon.
Add bananas to egg mixture and whisk together until well combined.
Add coconut flour and stir in. Allow to set for 5 minutes. Batter should thicken slightly as flour absorbs.
Heat pan/griddle over medium heat. Add enough butter, ghee or coconut oil to melt and cover surface; 1-2 teaspoons is usually adequate, although you may need to add more for multiple batches.
Gently ladle batter (by about 2 tablespoons to 1/4 cup at a time depending on desired size of finished pancakes) and drop in the pan. Cook for about 3-4 minutes or until edges brown and bubbles appear. Flip and cook for about the same amount of time on the opposite side.
Serve with real maple syrup, raw honey, coconut oil, sprouted nut butters or simply eat plain. Mmmmm!