As we flip our calendars to November and witness the early march of wintry decorations into crowded storefront displays, it is difficult to resist ruminating over holiday foods... especially all of those tauntingly delicious, highly addictive, gooey, wonderful carbohydrate and sugar dense foods. If your mouth waters just thinking about them, you are not alone- as humans our desire for sweet is both inborn and instinctual. For years, people have gathered, celebrated and indulged in sweet foods. In health conscious communities, the challenge of balancing concrete nutritional awareness with free-spirited joy and pleasure can be an overwhelming endeavor, especially during the holidays. Because stress never helped anyone (after all those rising cortisol levels aren't doing wonders for your glucose metabolism), here is a basic rundown of the natural whole foods sweeteners out there, which can add a little bit of that holiday magic into your kitchen without throwing everyone into a total refined sugar-high panic. Also enjoy one of our holiday indulgences: perfectly sweet, delicate Coconut Macaroons!
Natural sweeteners can largely be defined as sweet foods from which the nutrients have not been removed by refinement processes. But a sugar is a sugar right? It depends on how you look at it. Many civilizations have thrived with a moderate amount of these delightfully swift gifts from Nature in their diet. Although whole food derived and nutrient rich, these sweeteners are caloric however, and many will result in blood glucose fluctuations to a varying degree in individuals. For this reason some people, especially those who are highly prone to sugar cravings, advocate for the total removal of sweet products. Philosophies are highly varied- use the information you have and remember, you know your body best!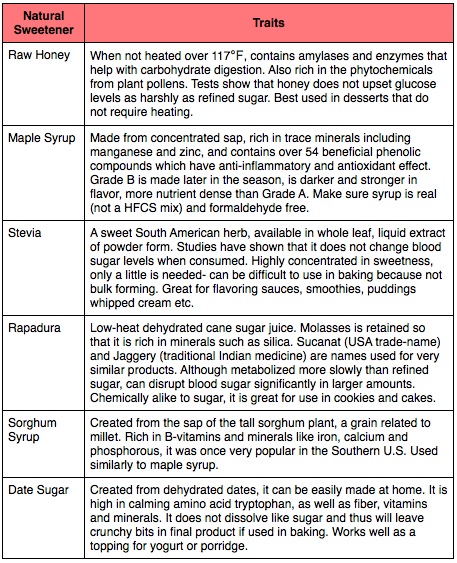 Quality counts when it comes to nutrient density! We have researched carefully to find a unique Healing Raw Honey as well as prepared a line of Stevia products that bring the best to you.
Coconut Macaroons
These almost-too-easy cookies adapted from Nourishing Traditions, are one of our favorites. I have started the tradition of packing them up with organic coconut flakes, coconut spread and cold pressed coconut oil to make a highly-coveted gift basket, which has now become a much anticipated part of our celebrations.
4 egg whites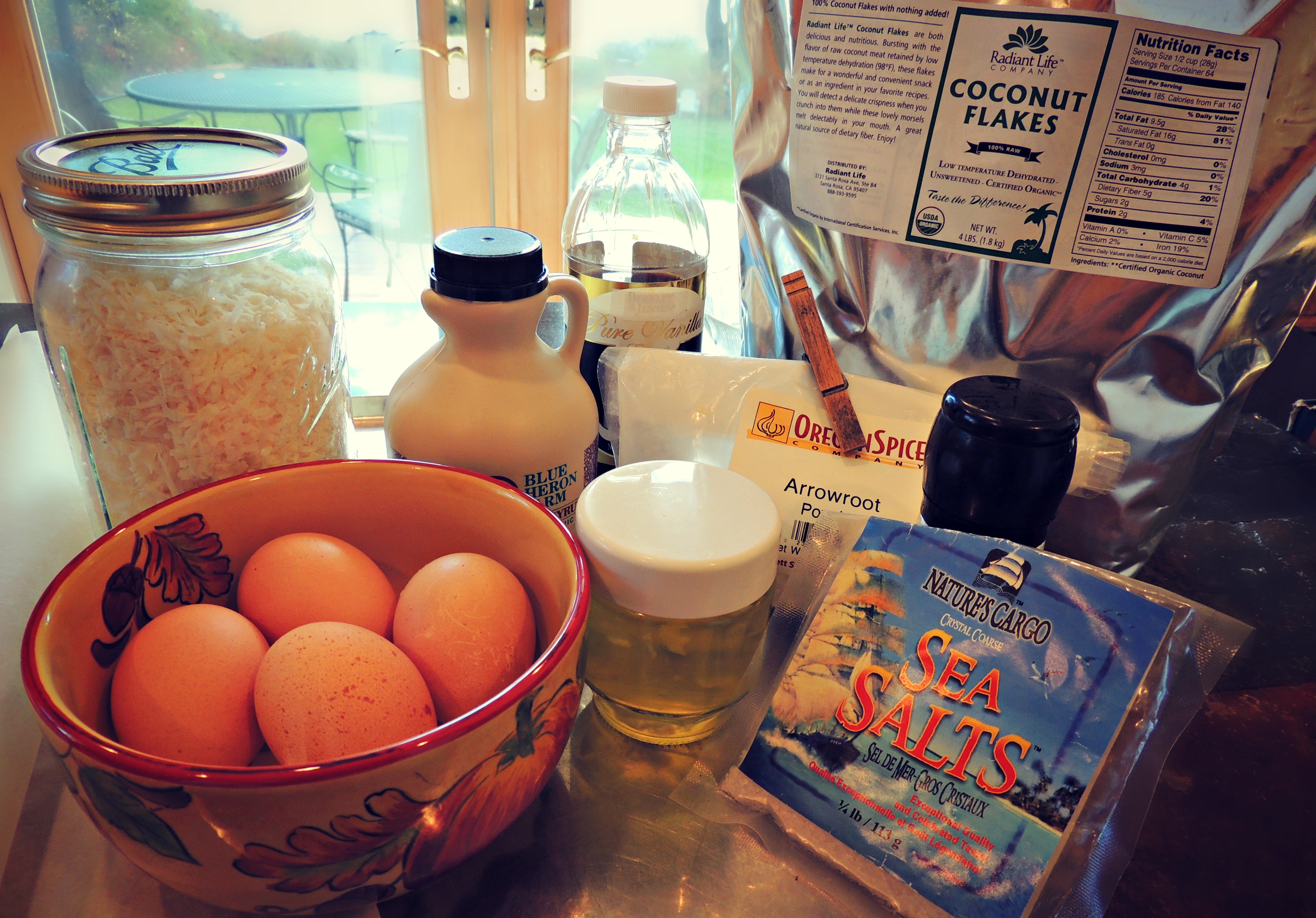 pinch of sea salt
2 tablespoons arrowroot powder
1/2 cup maple syrup
1 tablespoon vanilla extract
2 cups unsweetened organic coconut flakes
1. Using a mixer, beat egg whites with salt until they form stiff peaks. Next, beat in arrowroot powder and slowly add syrup and vanilla. At a lower speed, gently fold in coconut.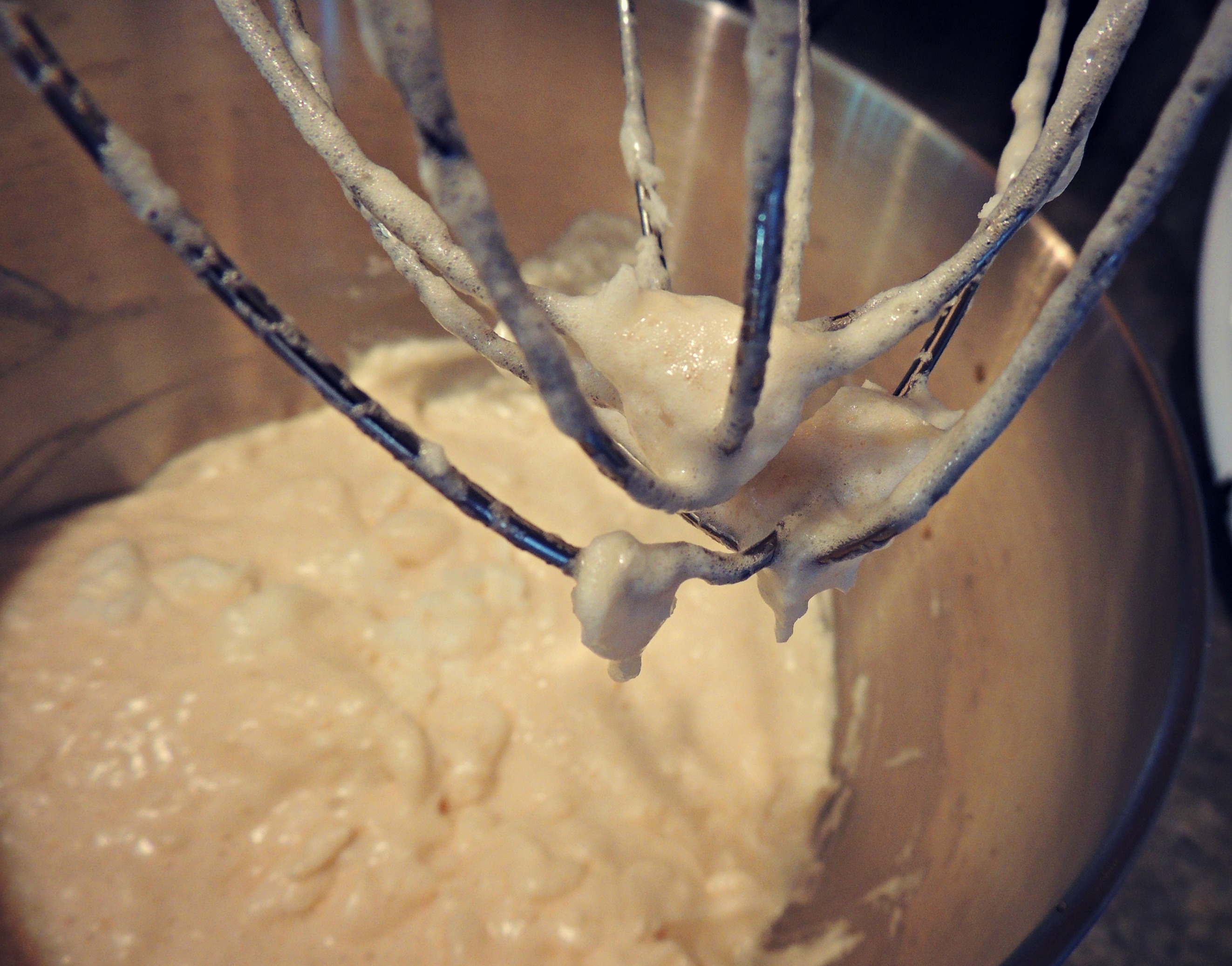 2. Drop by the spoonful onto a baking sheet covered in buttered parchment paper.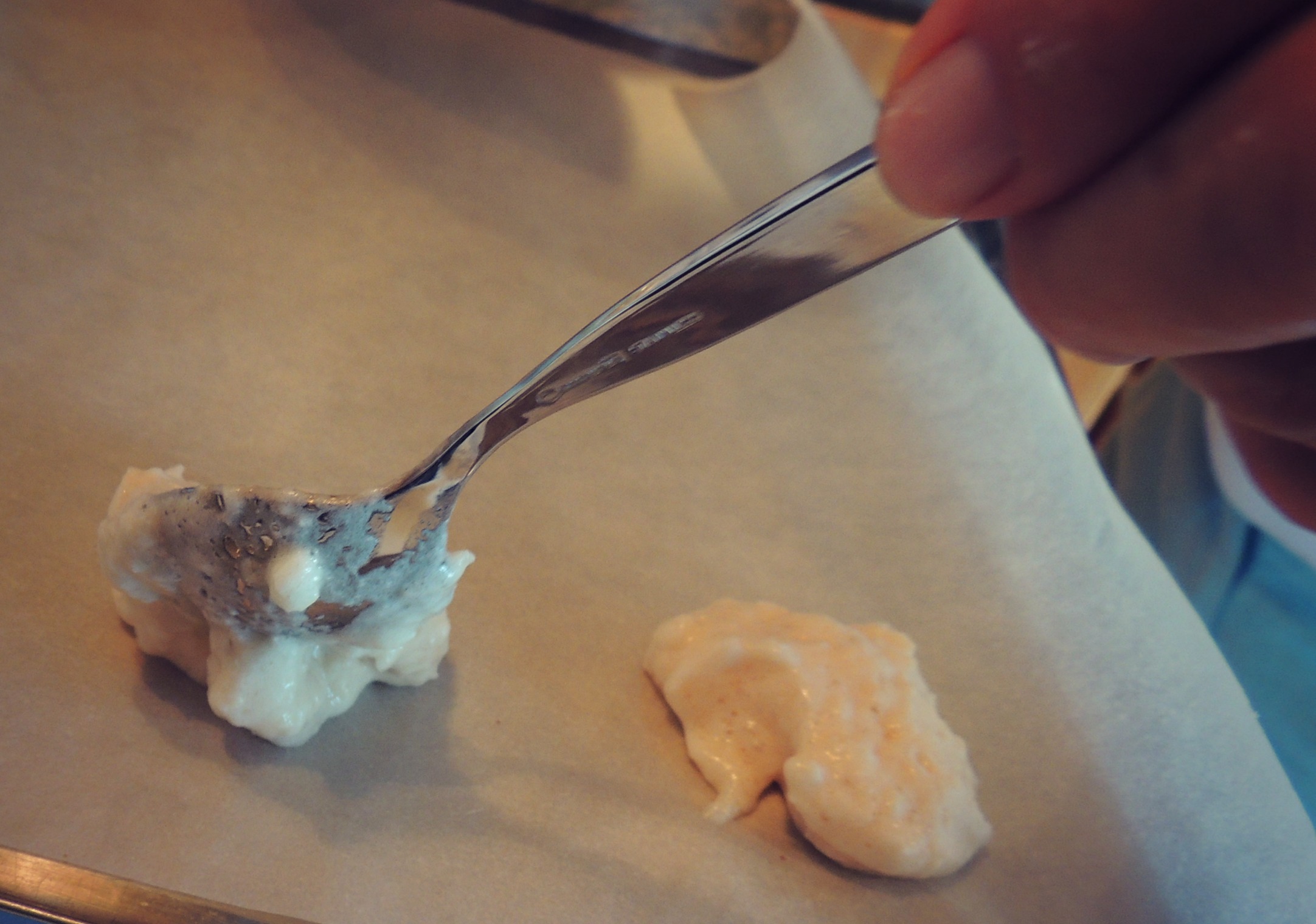 3. Bake at 300 degrees for 30 minutes, or until lightly browned. Reduce oven to 200 degrees and bake for another hour, until they are completely dry and crisp.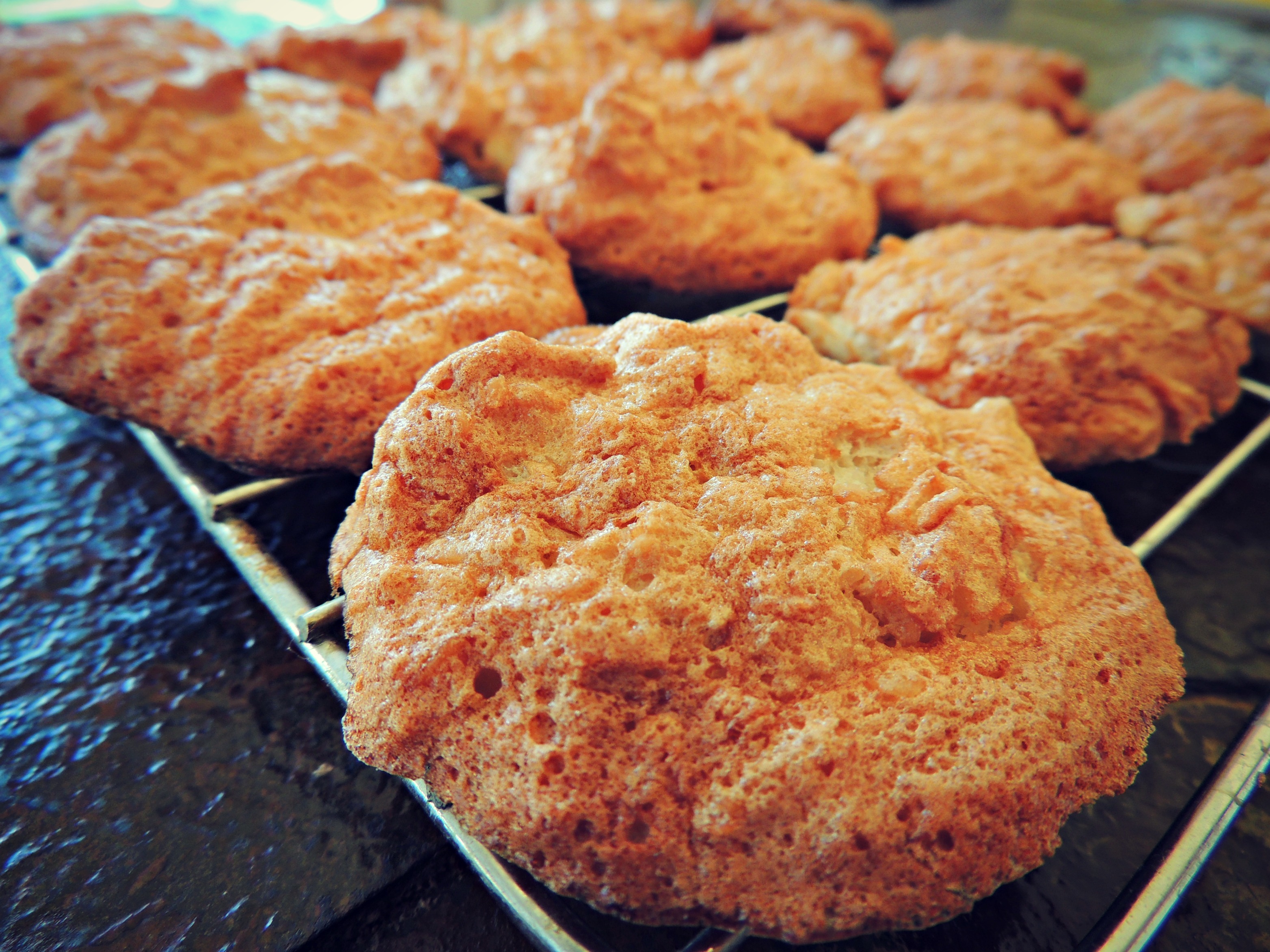 4. Let cool completely before removing from parchment paper. Enjoy right away or store in an airtight container.
What are some of your holiday traditions?
Find this post and other inspirations on the Healthy Home Economist's Monday Mania, Natural Living Mamma's Natural Living Mondays and Frugal Days, Sustainable Ways