We know that coconut oil is good for the skin...but getting it out of the jar? Well that can be a daunting, spoon-bending, jar-breaking endeavor. Ever since publishing our post on Saving your Skin: The Benefits of Coconut Oil, I have recieved several skeptical questions about how exactly to use awkward, solid coconut oil on the skin. I shared one of my favorite tricks in a post on Homemade Whipped Extra-Virgin Coconut Oil Lotion, and still get questions about it: "could it really only take one ingredient and just a couple of minutes?" "Is it that inexpensive to have a high quality moisturizer?" "Is oil actually okay to put on all skin types?" The answer is a big YES across the board, and here is a quick video to show you just how easy it is!
Give your skin the whole-food nourishment it deserves!
Visit some of our other real skin-care posts:
Read this recipe in full detail: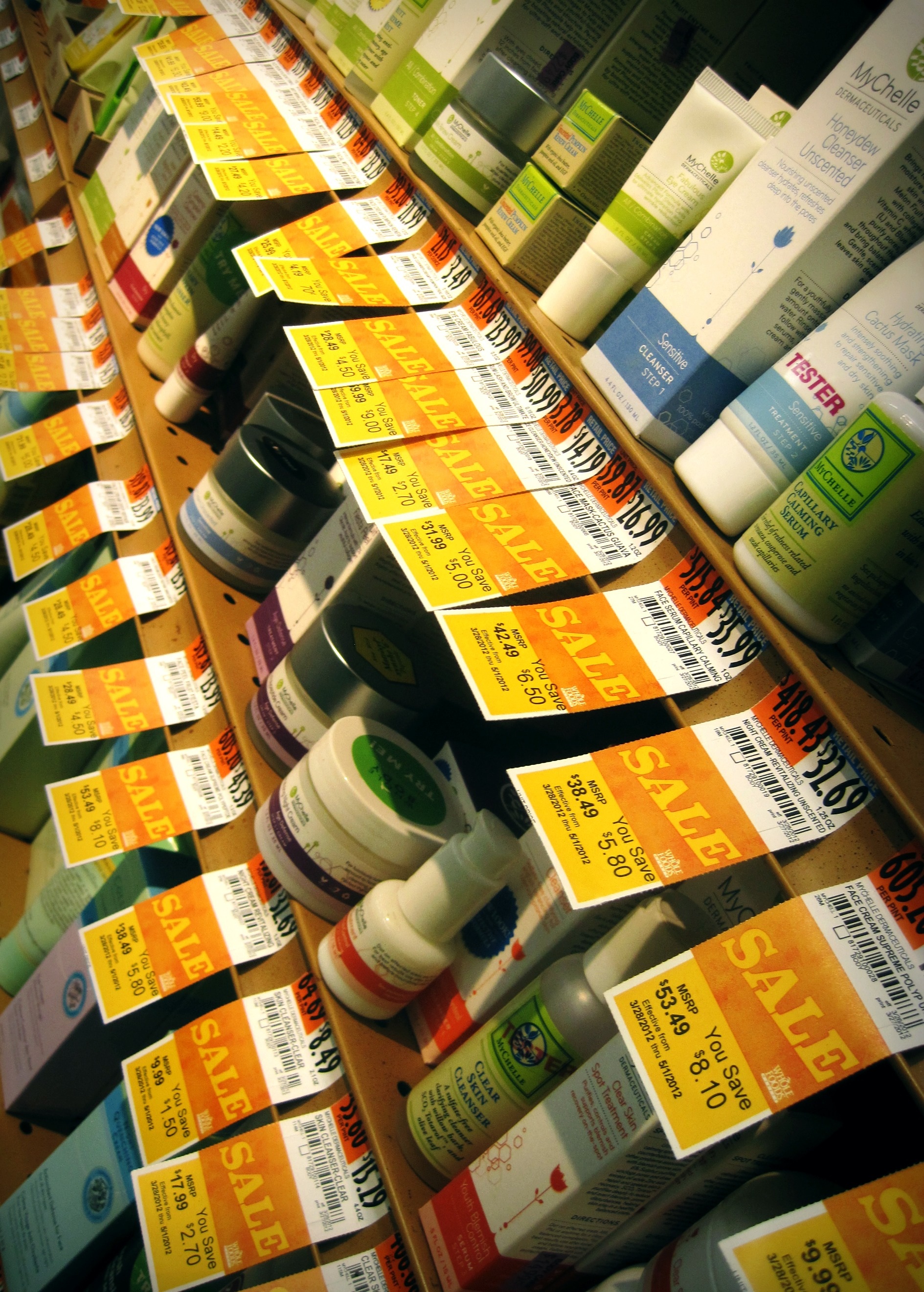 What makes coconut oil so good for the skin anyway? Learn More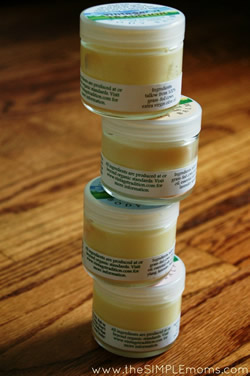 Beef fat for the skin? Learn about other healthy fats for your skin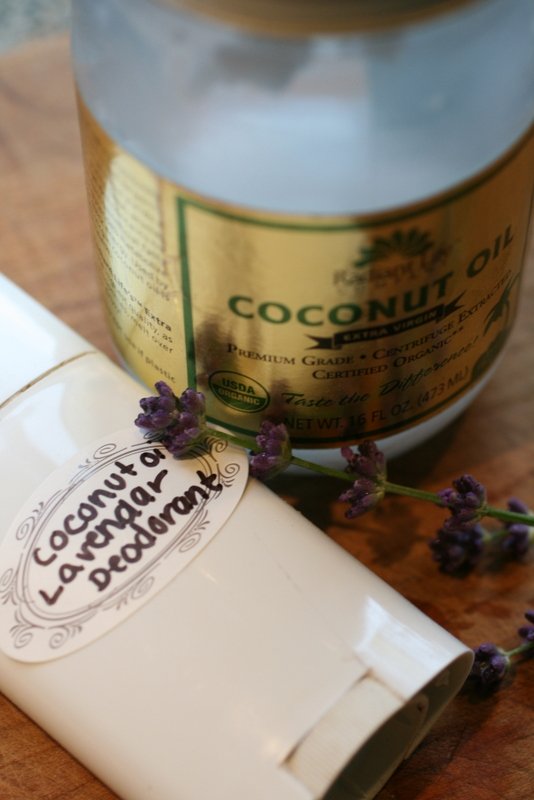 Tired of chemical-heavy commercial deodorants?
This post was shared on Naturally Living Mondays and Monday Mania