Sometimes I look at the list of ingredients for a gluten-free recipe spilled out onto the glossy page of a cookbook and I think skeptically to myself, "there is just no way this can taste any good." And in all honesty, it is often true- in yearning for the occasional indulgence of fresh home baked bread, there are few grain-free recipes that even come close in capturing a desirable taste and texture. Yet this unique Organic Coconut Flour Zucchini Bread is a stunning exception. This intriguing treat combines the warm tones of cinnamon and nutmeg with the gentle sweetness of coconut flour, enlivened with shreds of fresh zucchini and the satisfying crunch of soaked walnuts. It is a recipe so incredibly simple, nutrient-dense and rich in flavor- just one bite and this melt-in-your-mouth loaf will have you enchanted.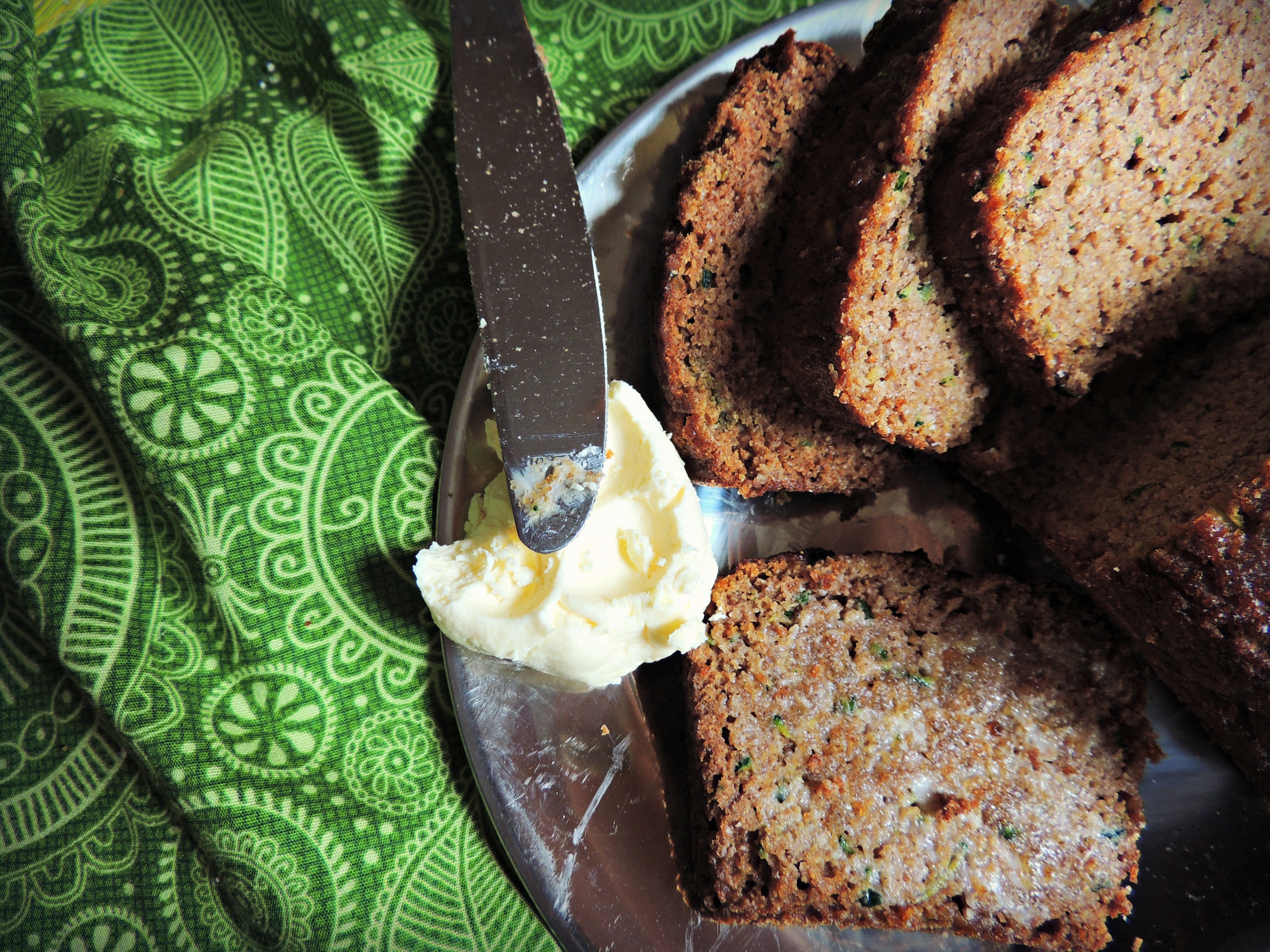 Scrawled onto an index card and stowed away in my recipe box, this is a bread I especially enjoy in the late spring and summer, when zucchinis grow abundantly in our lush green garden. However, I thought I would share it now and offer a refreshing sliver of the sun-drenched months to come. As per reader request, I have also attached a PDF to this post for easy printing, so that you too can keep it tucked away to enjoy in the future.
Organic Coconut Flour Zucchini Bread
By Kayla- Radiant Life
1 medium zucchini, shredded
6 pastured eggs
1/2 cup extra virgin coconut oil
1/3 cup raw honey
1 tsp vanilla extract
1 tbsp ground cinnamon
1/2 tbsp pumpkin pie spice
1/2 tsp unrefined salt
1 tsp baking soda
1/2 cup organic coconut flour, sifted
1/3 cup sprouted pecans or walnuts, chopped (optional)
*Note: for this recipe it is best to use ingredients at room temperature so that the oils do not solidify during mixing.
Preheat oven to 350° F.
Shred zucchini coarsely with a cheese grater.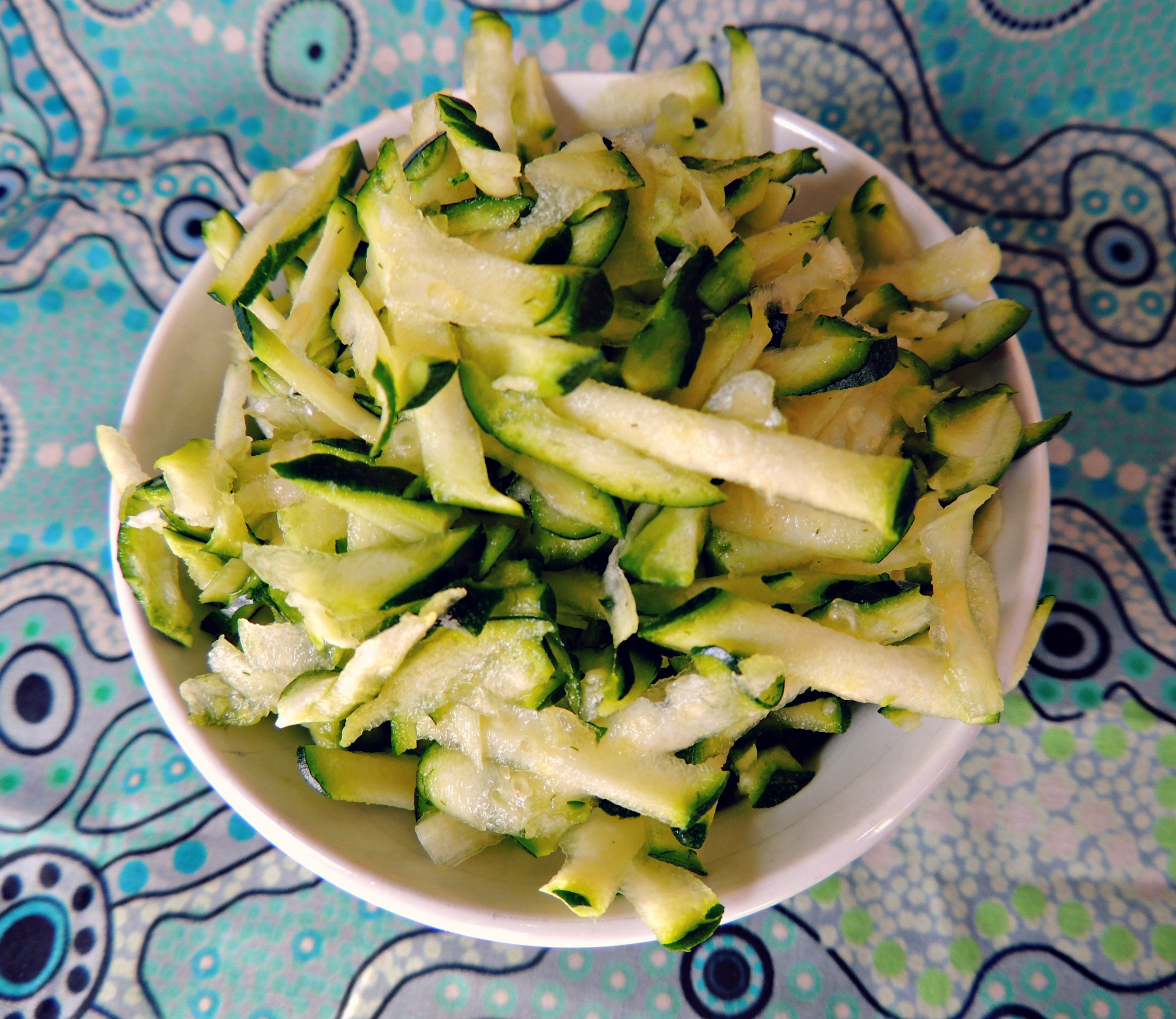 Combine zucchini, eggs, oil, honey and vanilla extract, whisking thoroughly until well blended.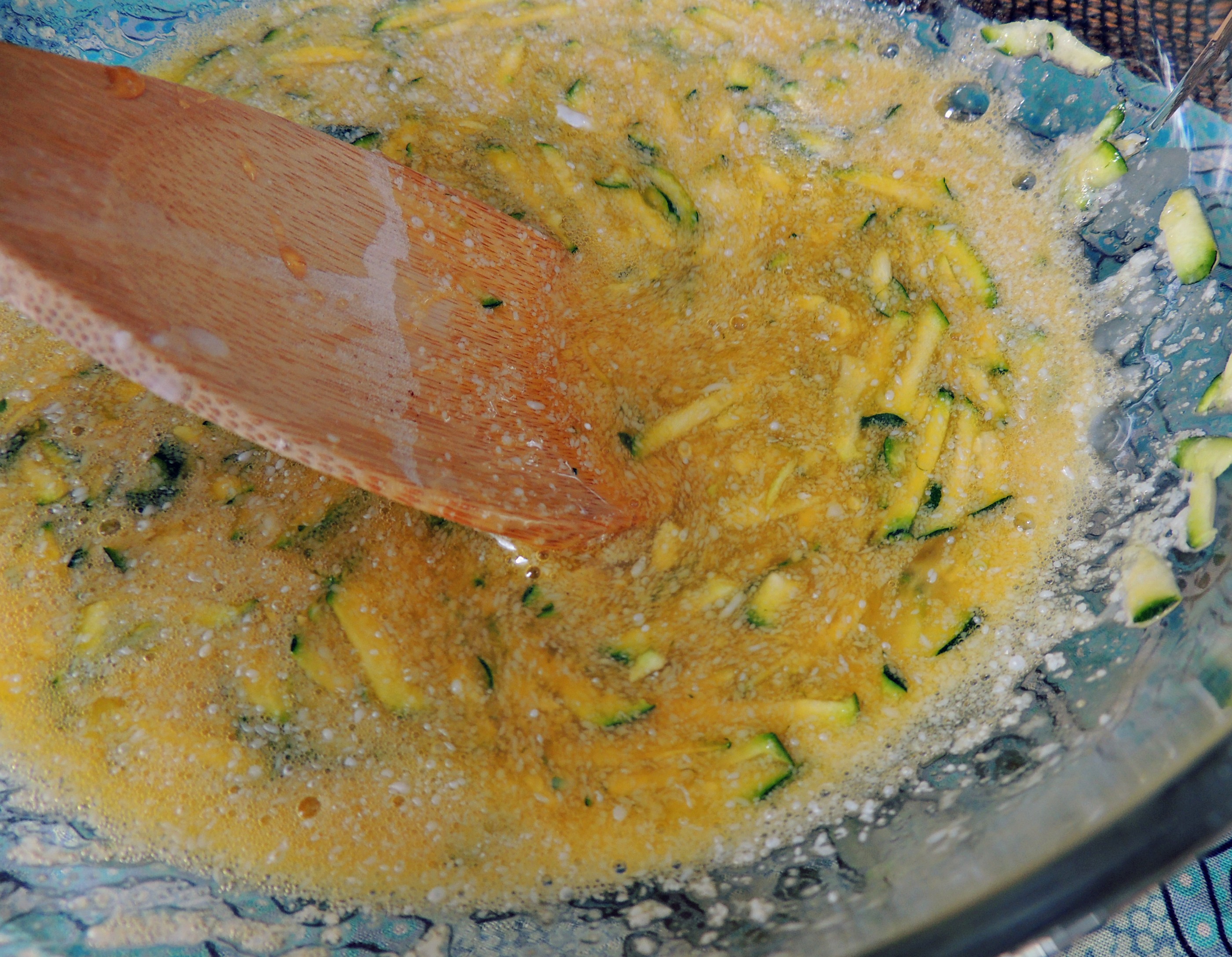 In a separate bowl sift together dry ingredients including spices, salt, baking soda and coconut flour.
Add dry ingredients to wet ingredients gradually, stirring thoroughly. You will notice that batter is a bit spongy and dense- this is typical of coconut flour. Fold in nuts if desired.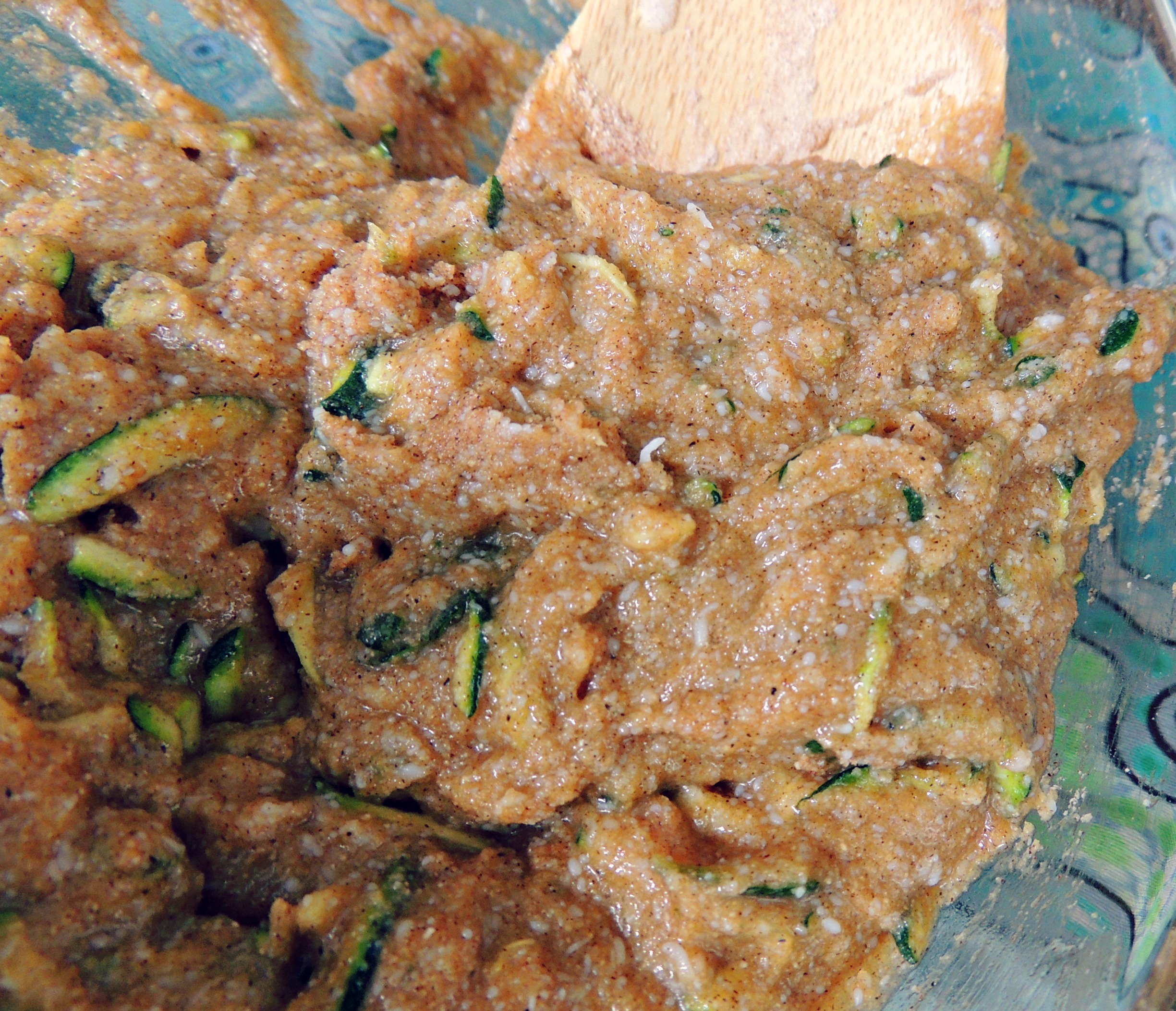 Scoop batter into a greased loaf pan, smoothing out the surface with a knife or spatula.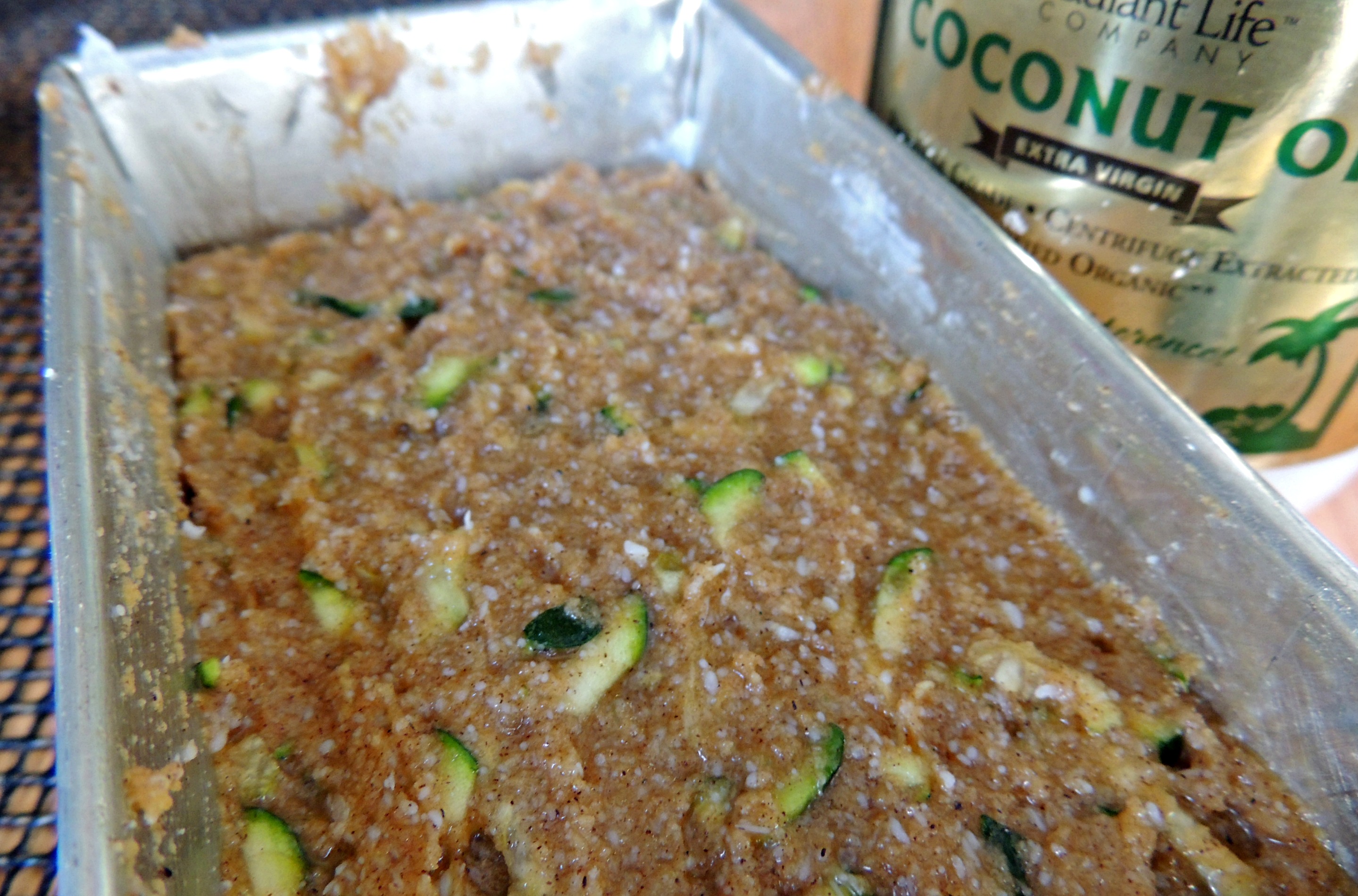 Bake for about 40 minutes or until a toothpick can be inserted in the middle and come out clean. Remove from pan and cool on rack.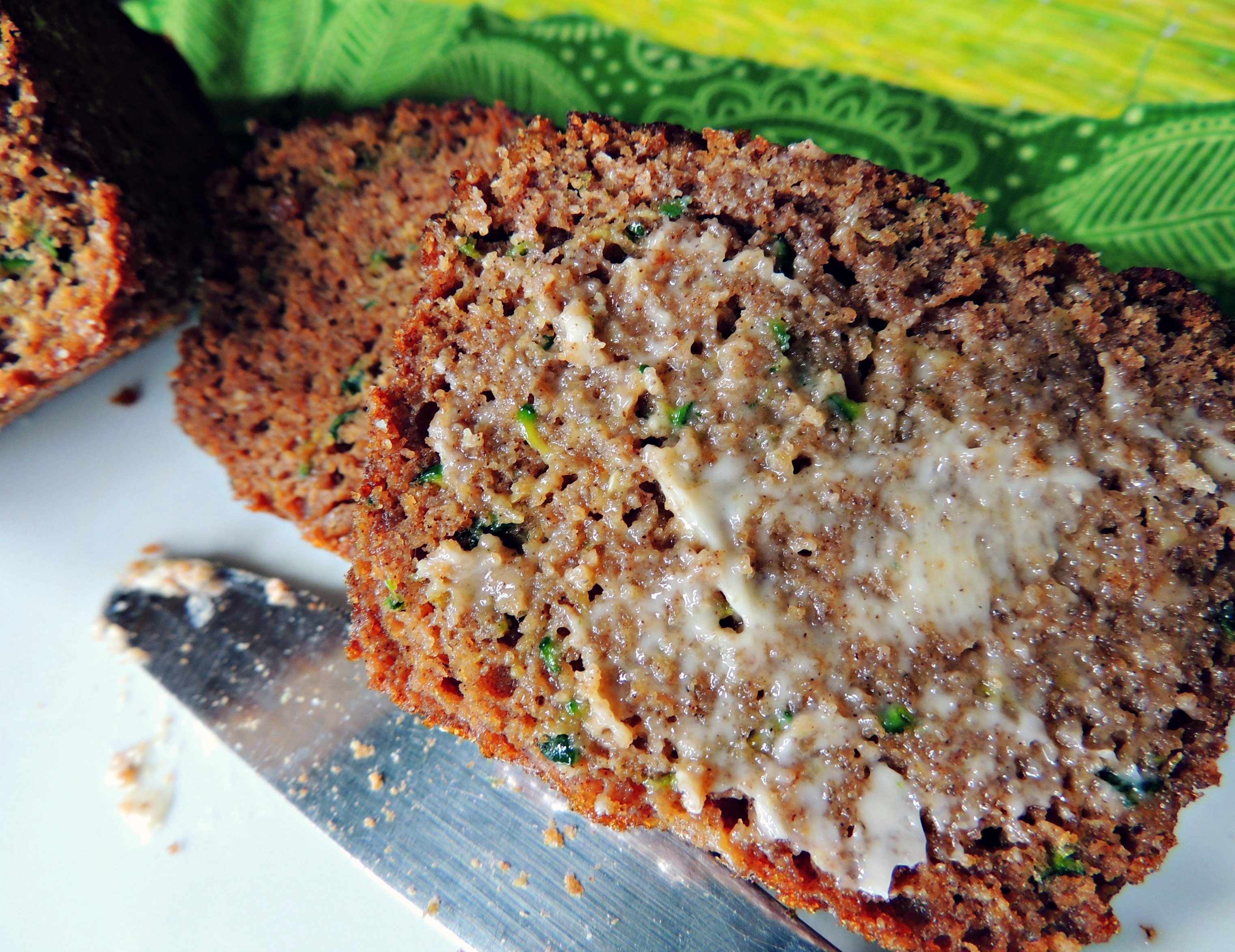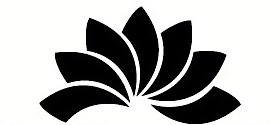 Click Here for a printable version of this recipe.