Lately I've been in a mindset of recipe minimalism. If I open up a cookbook that has an ingredient list longer than a couple of items, it is immediately snapped shut and put back on the top shelf- far, far away and out of reach. No pretty foodie pictures or enticing descriptions have been able to persuade me into unloading my entire pantry to make a dish. One might call it a lazy phase, but I think the adjective savvy has a much nicer ring to it. Afterall, there are a lot of distinguished recipes that can be made very simply. Take this decadent three-ingredient chocolate sauce for example. Now if only I could channel this minimalism thing into clearing my desk drawer clutter or sorting through my shoe collection...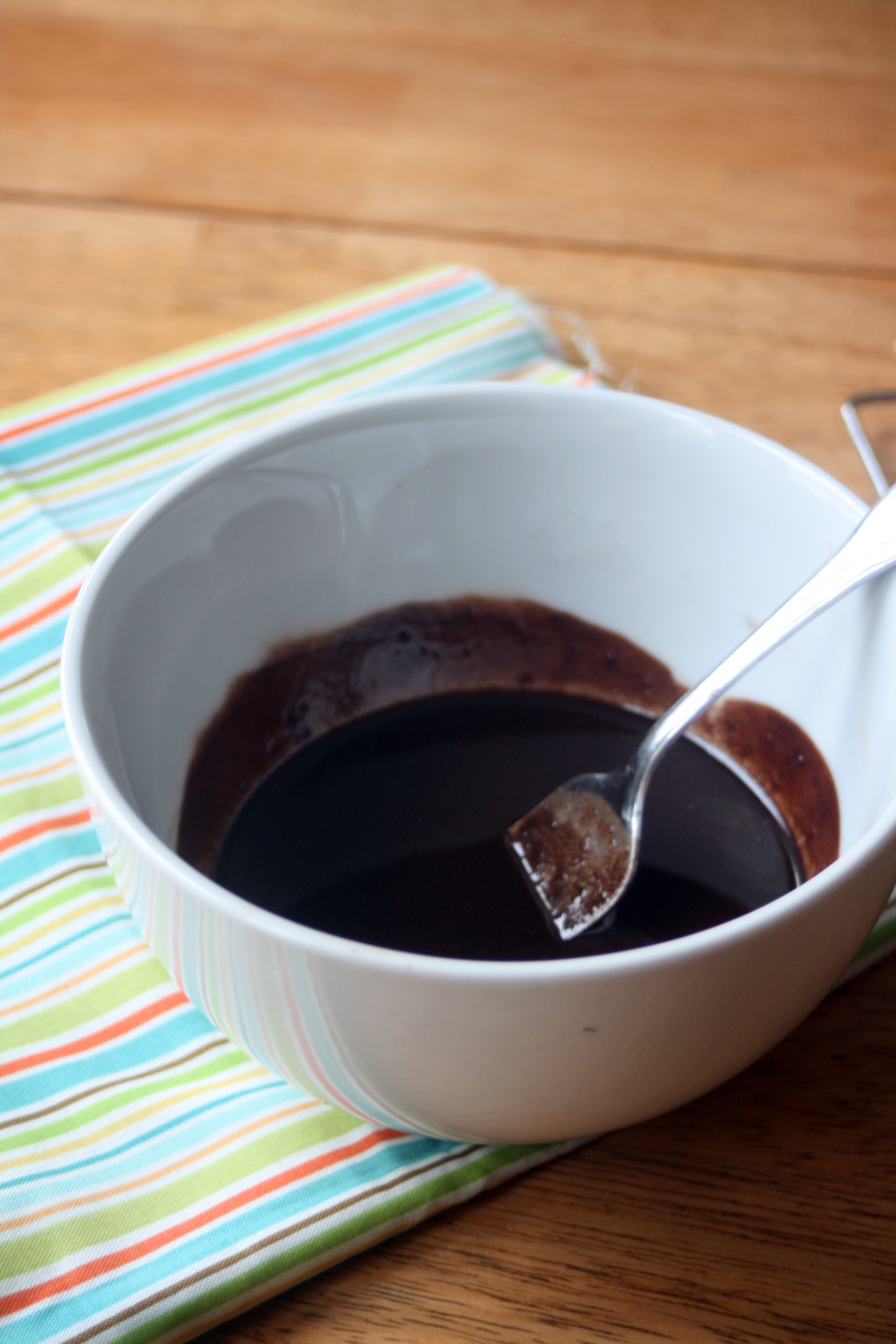 I realize that I write a lot about chocolate. This could be because of the impressive mineral content, phytonutrient profile and precious antioxidant load of this superfood; or because of its unbelievable, mouth-watering, finger-licking synergy with coconut (my other favorite and coveted source of healthy fats). However it is mostly likely just because chocolate is irresistibly delicious: all. on. its. own.
One question that leaves many real-foodies stumped however, is how to enjoy chocolate without the refined sweeteners, soy-based emulsifiers and milk byproducts that many store-bought varieties contain. I am happy to say, I have found the answer.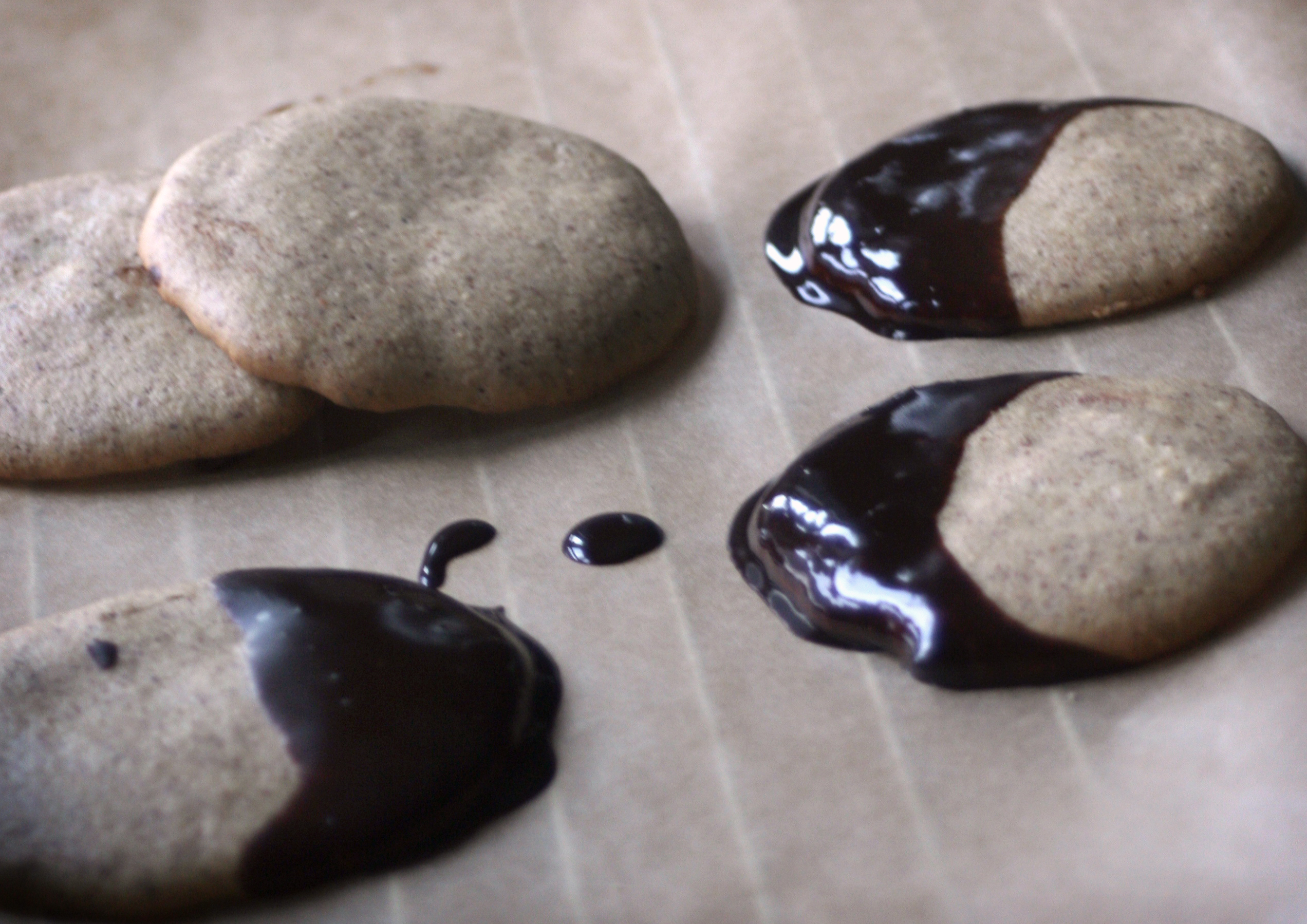 This simple recipe for chocolate sauce is made from only recognizable, nutrient-rich, real-food ingredients. It is free of soy, preservatives, processed sugars, grains, dairy and other no-no additives and yet still tastes divine. As a liquid that will harden when cooled, it is extremely versatile and can be used as you would any other chocolate sauce: dipping, drizzling, coating, slathering, devouring etc.
Just be warned: you may feel enticed to cover everything in this chocolate sauce. Use your best judgment and remember that moderation is key.
If you are anti-cocoa for whatever reason, this recipe (like most others) can be made with carob powder instead.
Three Ingredient Chocolate Sauce
By
Kayla- Radiant Life
Ingredients
1/2 cup virgin coconut oil
1/2 cup cocoa powder (organic and fair trade preferable)
1/3 cup raw honey (maple syrup, or a mix of the two also works)
Instructions
Melt coconut oil if it isn't already in a liquid state. This can be done by submerging the jar in some warm water over the stove. Do not microwave the coconut oil! It ruins a lot of the nutrients, plus it will make me sad. Be sure to measure out the oil afterit has melted to get the correct proportions.
Add in cocao powder and honey and mix thoroughly. Chocolate sauce should be silky smooth and rich in color. You can add more or less of the sweetener depending on your personal tastes.
Use as you would any other chocolate sauce: as a dip for fruit, to cover real food desserts, drizzled over homemade ice creams, dabbed onto bacon, swirled into milk to make hot cocoa...you get the idea.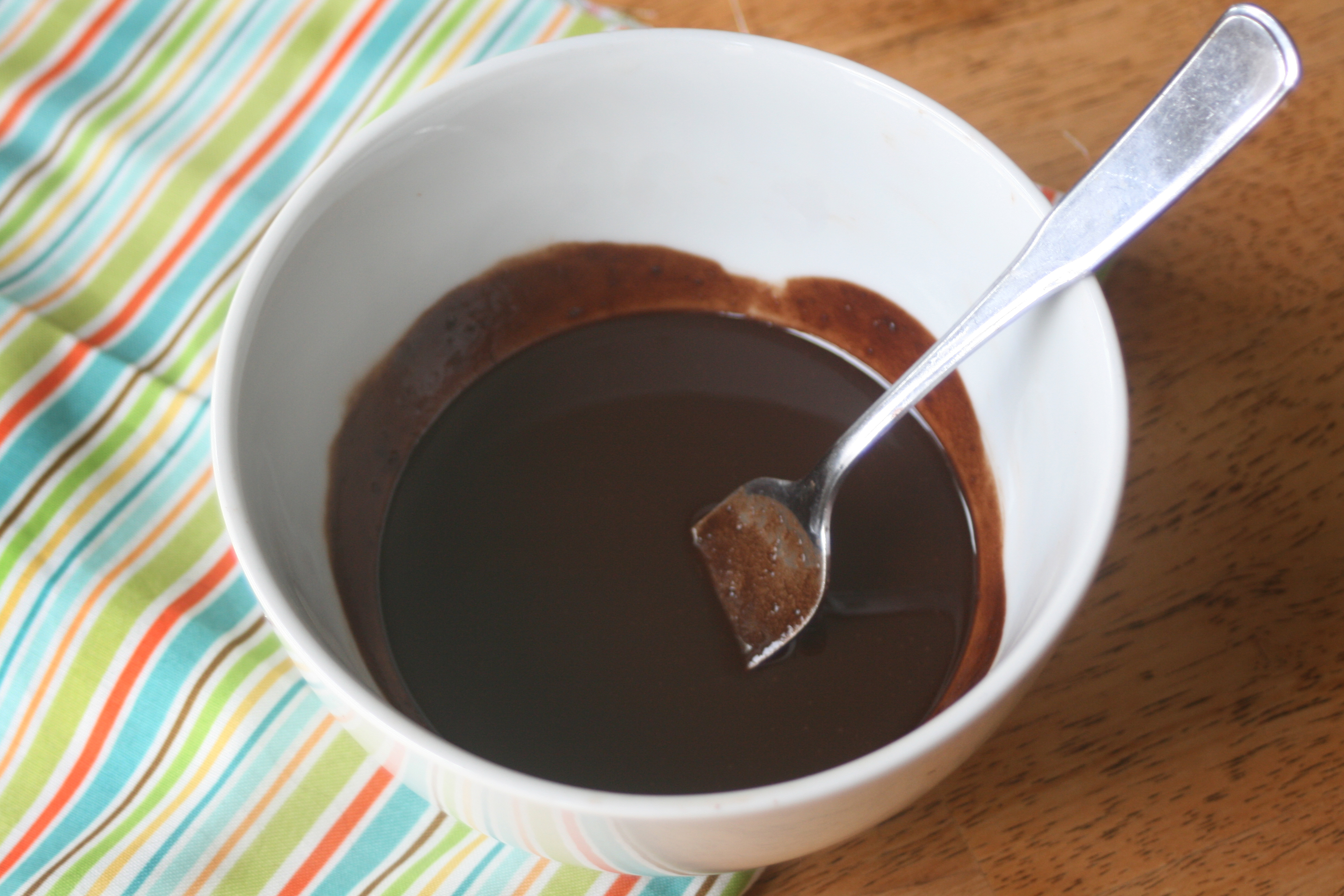 Or let it harden so that it turns into chocolate bars! How cool is this? Pour into any mold or flat rectangular container and voilà! A chocolate bar. If you live in a warm climate you may have to refrigerate to get this effect- but it's worth the wait!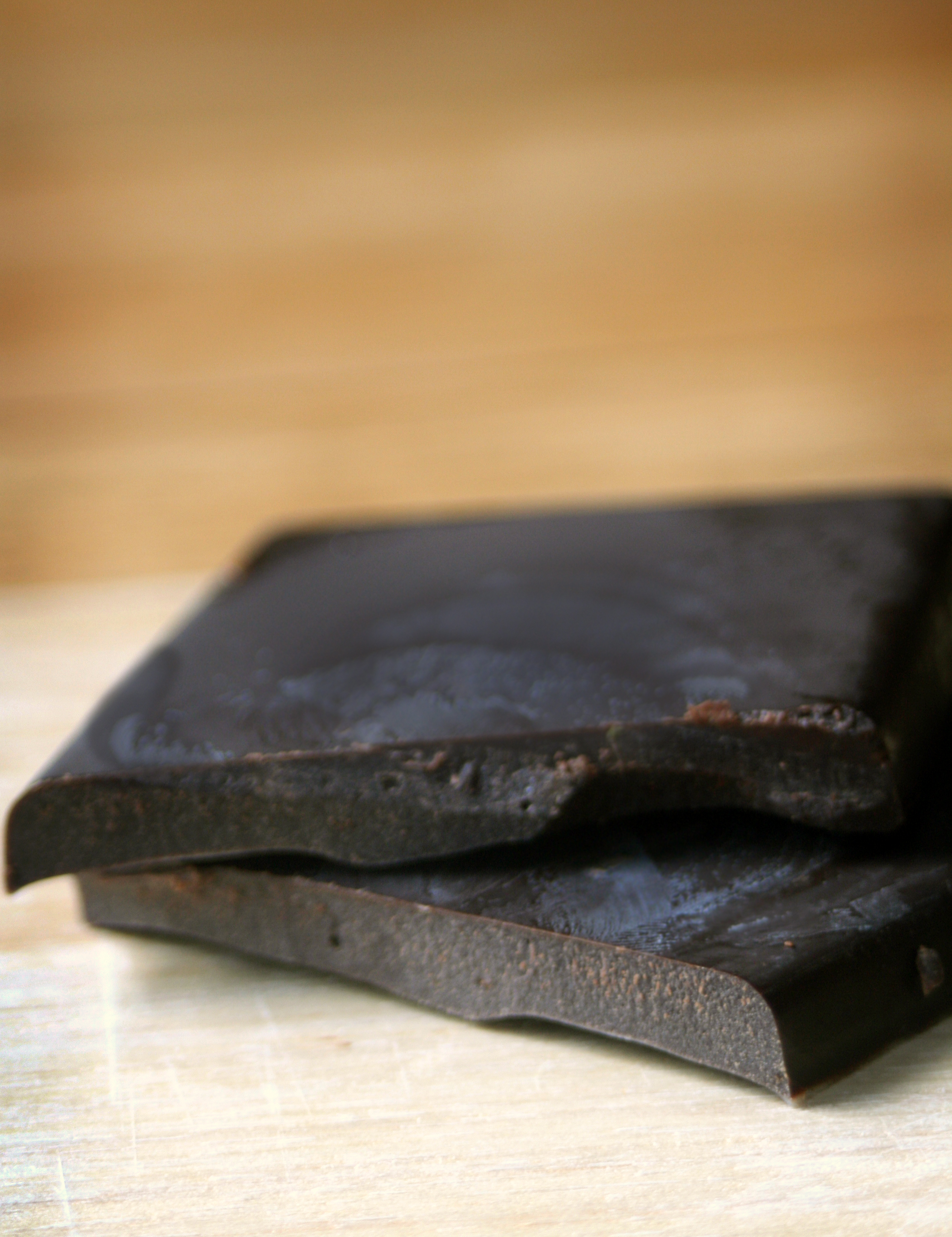 Note: Depending on the coconut oil you use, this sauce will have a relatively strong coconutty flavor. If that is not something you are unsure about- make a small batch first to see if you like it!